Ford Private Cash Offers
Near Novi, MI
At our Ford dealership near Novi, we understand your eagerness to find the perfect vehicle at the best possible price. That's why we're thrilled to provide our customers with valuable information about Ford Private Cash Offers, which are exclusive incentives designed to help eligible shoppers save on their next new Ford truck, SUV or electric vehicle.
Read through our FAQ to learn more about these offers, then visit our showroom to see if you qualify for these exciting savings.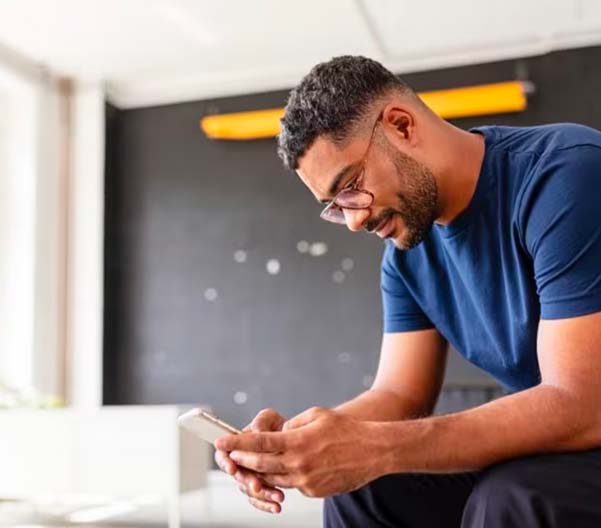 Ford Private Cash Offers FAQ
What are Ford Private Cash Offers?
Ford Private Cash Offers are exclusive cash incentives designed for specific shoppers. These targeted offers could include a discount on a new Ford custom order or an incentive to buy a car for sale in our inventory. To take advantage of these unique specials, our team can help determine whether you qualify for these Ford financing offers.
How will I know if I'm eligible for a Ford Private Cash Offer?
Ford or a local dealer may inform you about your eligibility for a Private Cash Offer through various means, such as phone calls, e-mails or physical mailers. Be sure to pay attention to these notifications -- they could lead to significant savings on your next Ford purchase. Practicing due diligence and staying informed about these targeted offers can help you secure the best possible F-150 price or Edge lease offer.
Can I combine Ford Private Cash Offers with other financing incentives?
In most cases, you cannot stack Ford Private Cash Offers with other financing incentives. The terms and conditions of these offers generally outline any restrictions or limitations, including whether they can be combined with other rebates or incentives. If you cannot find this information within the offer details, we can help you determine whether you can combine your offer with other new Ford specials.
What should I do if I think I qualify for a Ford Private Cash Offer but haven't received any notification?
If you believe you may be eligible for a Ford Private Cash Offer but haven't been contacted about it, it's a good idea to reach out to our Ford finance team. Our specialists can help determine your eligibility and provide you with the necessary information to take advantage of these exclusive Ford incentives.
Are Ford Private Cash Offers available for all Ford models?
The availability of Ford Private Cash Offers can vary based on several factors. To know if the vehicle you're interested in may be eligible for these unique discounts, check in with our Lyon Charter Township Ford dealer. We'll work with you to share any available Private Cash Offers you qualify for or if there are any other Ford specials near Novi you can claim.
Ford Specials Near Novi, MI
Ford Private Cash Offers are an excellent way for eligible shoppers to enjoy exclusive savings on their Ford vehicle purchase. By staying informed and diligent, you can make the most of these targeted offers and secure the best pricing you can for your new Ford.
Want to learn more? Don't hesitate to contact Hines Park Ford for more information about eligibility and available offers!