In the Event of an Accident
One of the most common questions we get from our Collision Center customers is what to do after an accident. We have put together the following list as a guide should the "unforeseen" occur. For further information, please don't hesitate to contact us directly at 248-900-0015.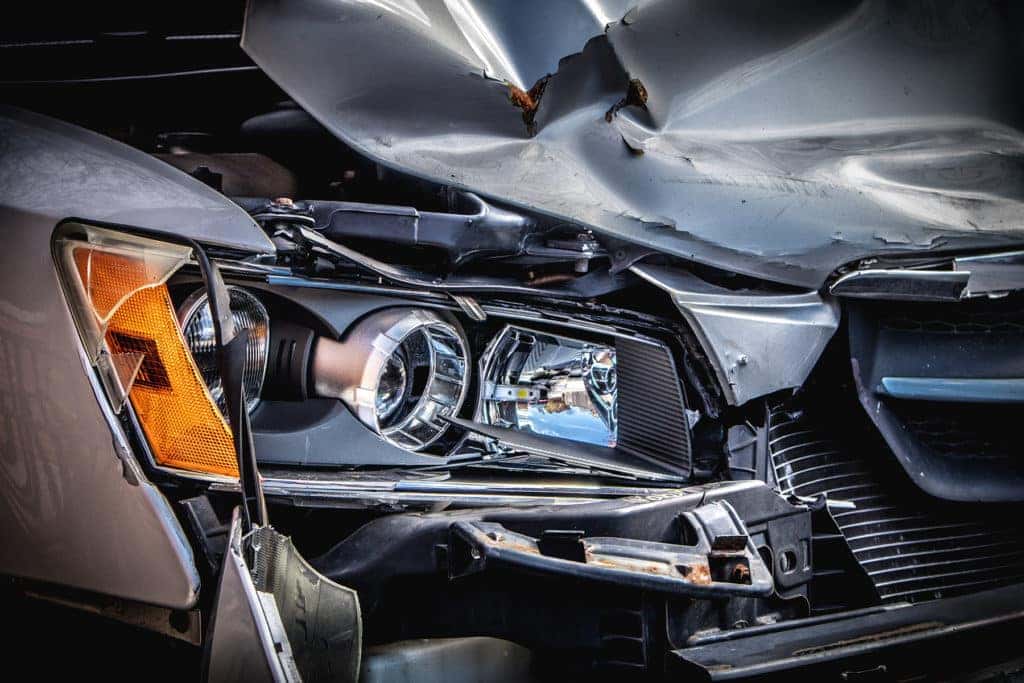 After an Accident:
Move out of the way of traffic and put on your hazard flashers (if possible).
Call the police to report the accident (even if it is minor). Request an ambulance if there are any injuries and fire personnel if there is any indication of fire.
Exchange information with the other driver(s). Be sure to write down their name, address, phone number, vehicle license plate number and insurance information.
Write down the contact information of any witnesses.
If your vehicle cannot be driven request that the tow truck driver bring your vehicle to Hines Park Ford Collision. Tow truck operators can drop vehicles off at the dealership 24 hours-a-day, 365 days-a-year.
Once you are safely home contact your insurance carrier to report the accident and inform them that your vehicle is at Hines Park Ford Collision. Call the Hines Park Ford Collision Center or leave a message on the After Hours Collision Hotline with your contact information. (If you are unable to have your vehicle towed to the dealership we will be able to arrange transportation from the police storage lot to our facility. Simply leave us the message and we will make the arrangements.)
The Hines Park Collision Center team will take it from there. We work with all insurance companies and guarantee our workmanship for as long as you own your vehicle.