Why Buy Electric Cars in New Hudson, MI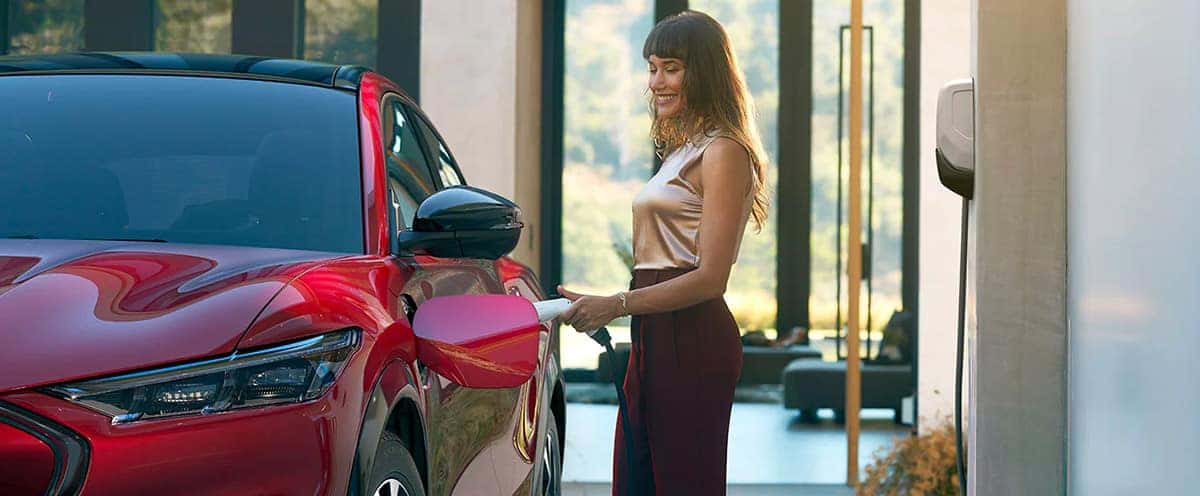 Discover The Ford Fuel Efficient Model Line-Up
At Hines Park Ford Today
Nowadays, drivers are looking for more efficient ways to protect the environment with zero-emissions vehicles. As a producer of eco-friendly cars, Ford offers a versatile selection of hybrid and electric vehicles for sale in Michigan, such as the Explorer Limited, Escape SE Plug-In Hybrid and Mustang Mach-E. And that's just a few! Browse the selection of electric vehicles for sale at our Ford dealership in New Hudson, MI, and drive home in one of our top Ford electric cars or hybrid vehicles today.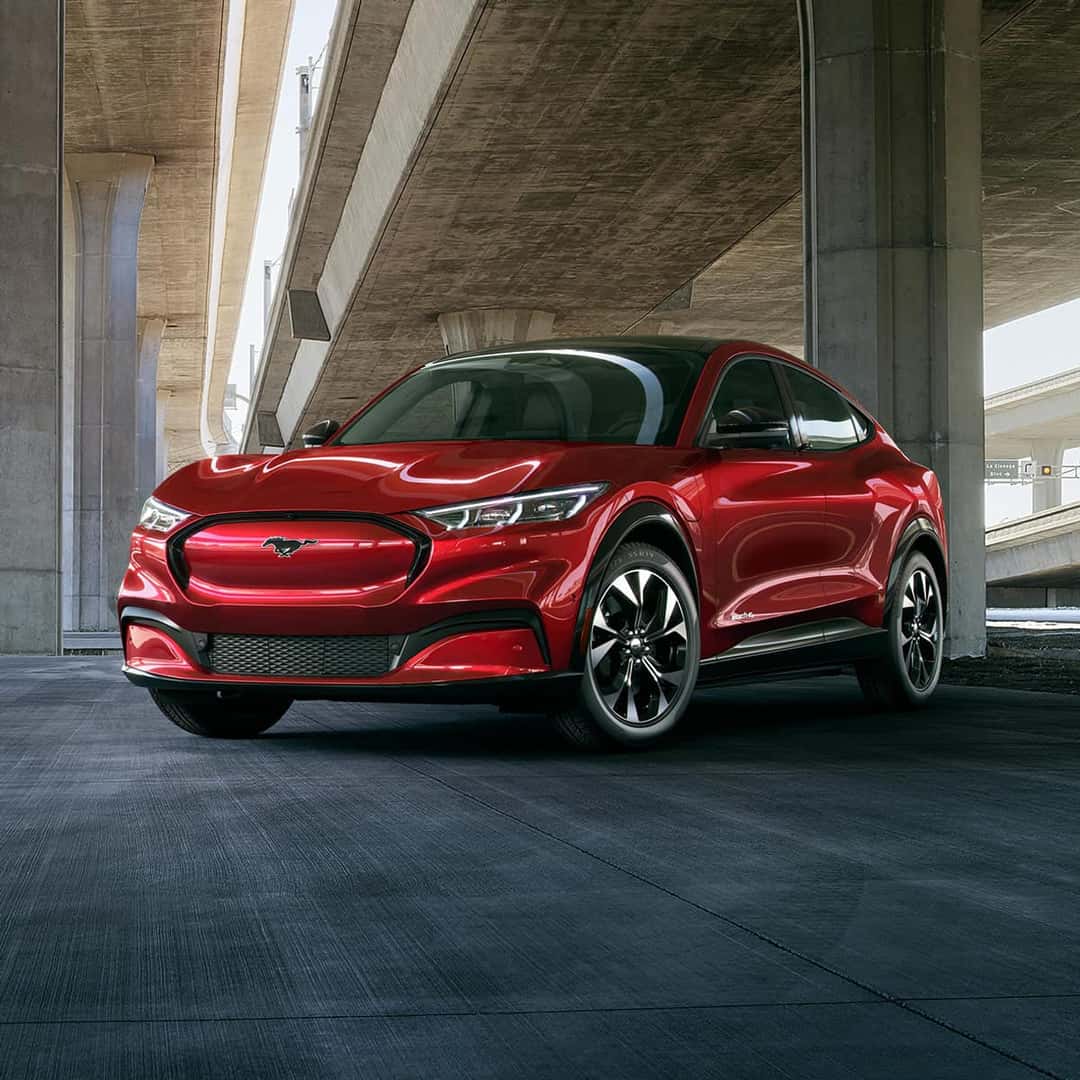 New Ford Electric & Hybrid Cars for Sale near Me

---
Not sure if electric vehicles and hybrids are for you? Head over to Hines Park Ford to test-drive the Ford Explorer Hybrid or Escape Plug-In Hybrid and compare new Ford hybrid technologies. Michigan Ford fans will also love our all-electric Ford option: the all-new Ford Mustang Mach-E. To shop our full selection of Ford electric cars for sale, visit our MI Ford dealer to take a test-drive. Our Ford sales team is standing by to answer any questions about Ford hybrid vehicles and future electric cars coming soon.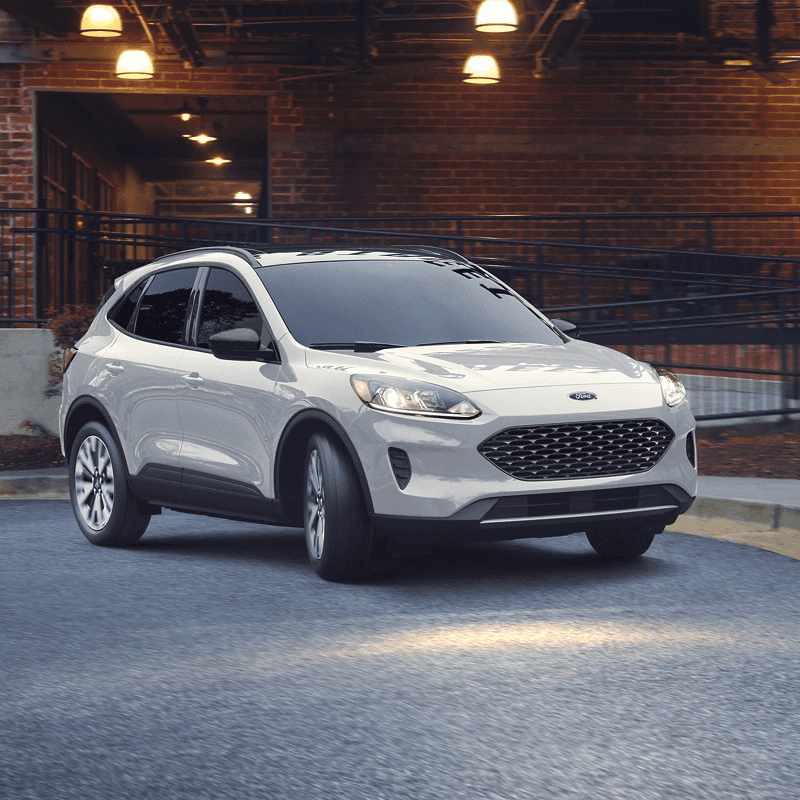 Why Drive Ford Hybrid Cars?

---
From their intuitive safety tech to their impressive fuel efficiency, Ford electric cars and hybrid models boost your driving experiences while minimizing your environmental impact. For example, the new Ford Escape Hybrid EcoBoost® engine includes an Eco Mode to deliver maximum fuel efficiency and increased driving range. Ford has also teamed up with PlugShare®, available on the MyFord® mobile app, to provide real-time information about nearby EV charging stations nationwide. With numerous electric vehicle charging stations nearby, you're covered no matter how far you travel.
Are Ford Hybrid Cars Worth It?
Ford makes it easy to help us do our part in reducing emissions to protect the environment, and you're only a test-drive away from finding the right Ford electric car in New Hudson, MI, that meets your lifestyle and budget requirements. In the state of Michigan, there are electric car rebates and other financial incentives for plug-in hybrid vehicle owners, especially if you install a personal electric car charging station in your home. You may also be entitled to a tax exemption. If that isn't enough motivation to buy a new Ford electric vehicle, just think of how much you could save at the gas station!
Michigan Electric Car Dealer near Me
Are electric cars the future? It's clear to see that electric cars are already making strides in protecting the future of our environment -- that's why Ford is leading the way in manufacturing electric and hybrid vehicles. Want to compare electric vs. gas-fueled cars? Contact Hines Park Ford to learn about the Mustang Mach-E range. Discover electric Ford price offers, and ask us about new Ford specials when you shop our new and used Ford hybrid inventory in New Hudson, MI.