DETROIT MUSCLE |
REDEFINED
Have you always wanted to own a performance vehicle? Or maybe looking to upgrade from the one you currently have? Hines Park Ford is proud to be a certified ROUSH dealer and can put you behind the wheel of any ROUSH performance vehicle.
ROUSH Performance originated from Jack Roush's passion for racing. The Company produces aftermarket performance parts, vehicles and crate engines. ROUSH has perfected the art of taking an all American sports car, like the Ford Mustang, and turning it into an all American performance vehicle.
Why should you buy a ROUSH performance vehicle? ROUSH's quality reputation speaks for itself - performance vehicles from a company that stands behind their products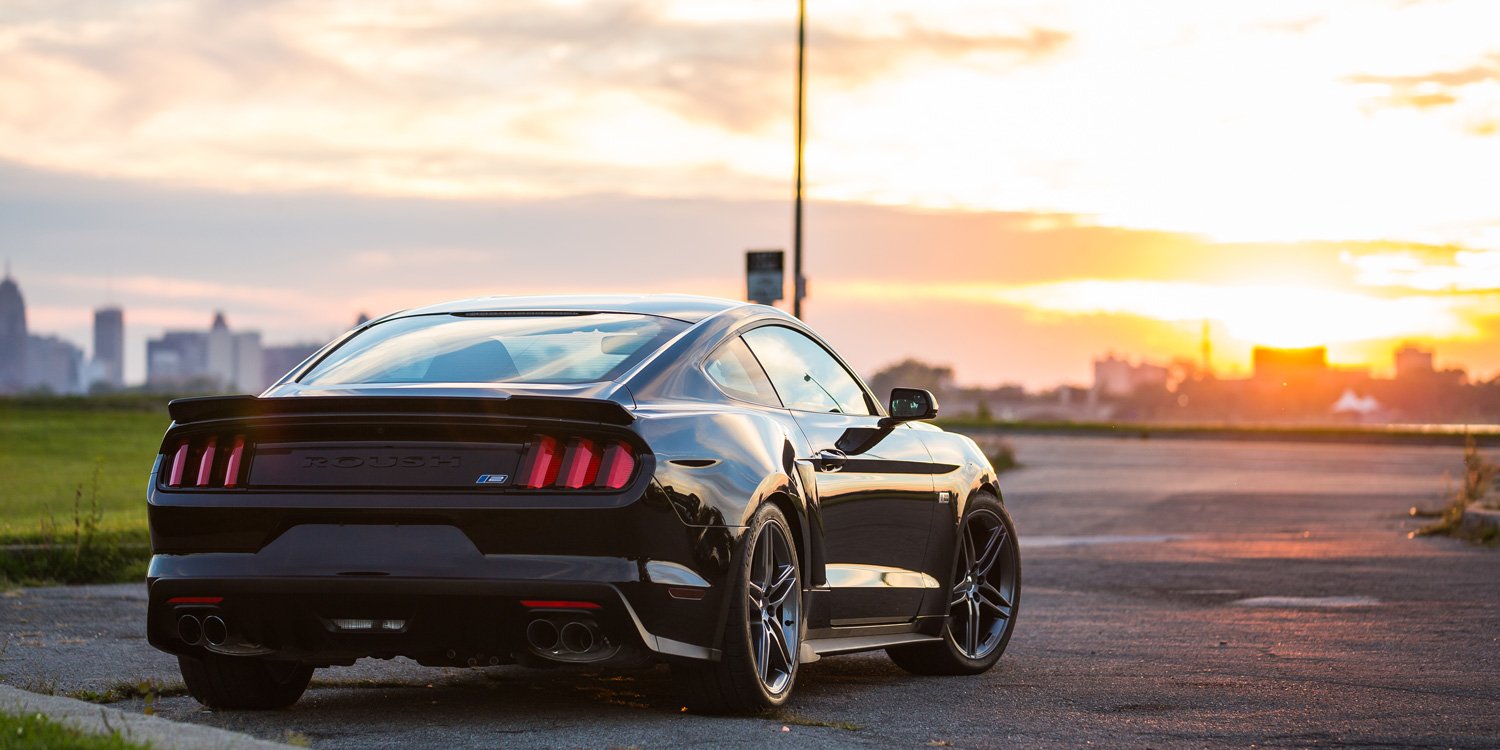 The Roush Promise
"At ROUSH Performance, it's not enough to deliver heart-pounding performance, unparalleled refinement, and race inspired styling. We take it a step further and back-up the ROUSH Stage 2, Stage 1 and RS Mustang with an industry-leading 3-year, 36,000 mile limited warranty to show you that we are with you on this ride.
Our vehicles are rigorously engineered and tested to prevent issues down the road, but should they occur, you can rest assured in knowing that we're here to help."

Stage 2 Mustang

Stage 1 Mustang

RS Mustang

When you are ready to purchase your Roush performance vehicle visit Hines Park Ford where we pride ourselves on superior customer satisfaction. Inquire today to get the gears turning and wheels spinning.