Hines Park Ford Scores a Touchdown in Community Support: Backing South Lyon East Football's Autism Acceptance Night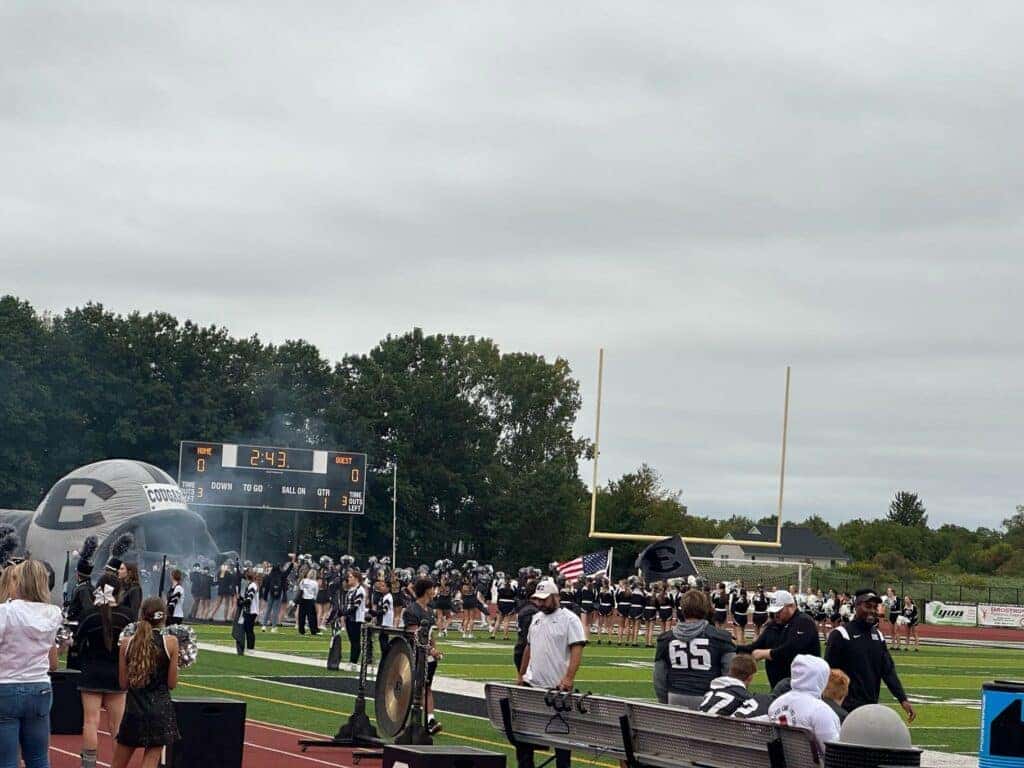 In the world of sports, community support plays a vital role in helping young athletes reach their full potential. Local businesses have a unique opportunity to make a positive impact on their communities by sponsoring and supporting youth sports programs. Hines Park Ford, a well-known automotive dealership in South Lyon, Michigan, is setting a shining example by wholeheartedly supporting the South Lyon East Football team and its Autism Acceptance Night.
Hines Park Ford's involvement with South Lyon East Football isn't just about sponsorship; it's about fostering a sense of community, teamwork, and sportsmanship. The dealership's management, staff, and ownership are passionate about sports and believe in the power of sports to shape young minds and build character.
Investing in the Future
Supporting youth sports is not just a charitable act; it's an investment in the future. Hines Park Ford understands this, which is why we've chosen to throw our full support behind South Lyon East Football. This investment goes beyond financial contributions; it includes providing resources, standing in unity with one another, and even mentorship to the players.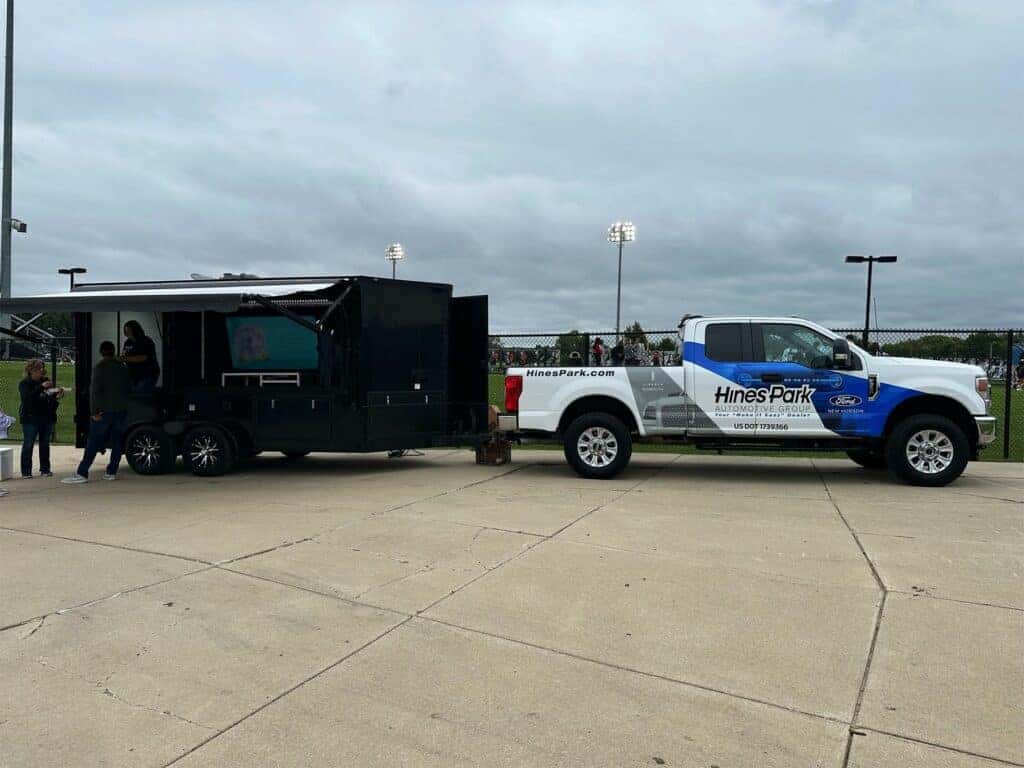 Empowering Young Athletes
One of the most significant impacts of Hines Park Ford's support is the empowerment of young athletes. Through our involvement, these athletes are given the chance to dream big and work hard towards their goals. The knowledge that a respected local business believes in them can be a powerful motivator.
Building Character
Sports teach valuable life lessons, including teamwork, perseverance, and discipline. By sponsoring South Lyon East Football, Hines Park Ford is helping instill these qualities in the players, preparing them for success not just on the field but in all aspects of life.
Inspiring Others to Give Back
Hines Park Ford's support of South Lyon East Football serves as a shining example to other businesses in the community. It encourages them to step up and make a difference in the lives of young athletes. Together, they can create a network of support that strengthens the entire community.
In a world where the spotlight often shines on professional athletes, Hines Park Ford recognizing the importance of investing in local youth sports. Our unwavering commitment to South Lyon East Football goes far beyond a simple sponsorship; it's a testament to our dedication to the community and the belief that every young athlete deserves the opportunity to shine. Through our support, Hines Park Ford is not just supporting a football team; they're investing in the future leaders and role models of South Lyon, Michigan.