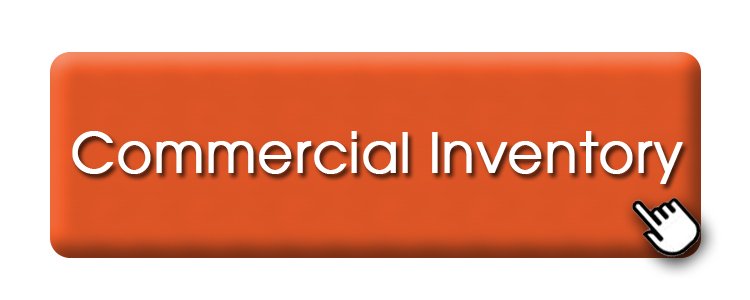 The Right Truck
Providing YOU with outstanding sales, service and parts for your commercial needs is still our #1 priority. From F150s to F750 trucks, from Transit Connects to E-CutAways we can provide you with the right vehicle! With service like no other from a professional commercial truck service center and state of the art facility, all of your services needs can be met.
Time is money. We've all heard that and in business it rings true. That is why we came up with the Vehicle Needs Evaluation and Demonstration program. It's an easy process that starts with just a 20 minute meeting at your office, warehouse, lot or jobsite to determine your basic needs. Then we bring the showroom to you!
Ford's Business Preferred Network and Commercial Connection programs get us the right price. The final step is getting the right financing, whether it's a traditional loan or a TRAC lease, Ford Credit Commercial Lending completes the package.
Send an email to an address below to set up your Vehicle Needs Evaluation and Demonstration.
That's how you get "The Right Truck" for the business you're in!

Hines Park Ford Commercial Truck Center
(248) 437- 4970