You are a pet-parent who loves to travel. Bringing your animal with you isn't something you should do haphazardly. Here are a few tips to help the road trip go more smoothly.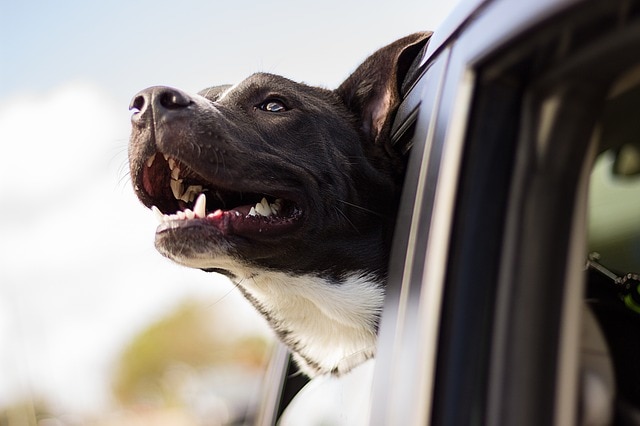 Bathe , feed and walk your pet before your trip
Use a crate to secure your pet during the trip
Attach a temporary tag next to their other tag with your travel location and cell phone number. In case of separation
Make several pit stops along your travels, in order for your pet to stretch, drink water and eat.
Keep a copy of your pet's medical records in case of emergency
Bring plenty of water and a portable water dish
Bring toys and a familiar blanket for your pet
Whatever pet you're taking on the road, it's important to have the right car to carry them. If you're in the market for a new one, contact Hines Park Ford in Hudson, MI. Our inventory of new cars has plenty of options available that would be perfect for adventurous pets.